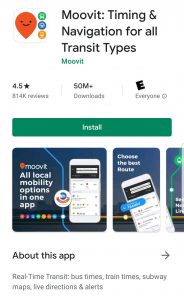 I love traveling but I'm not that rich, so I really have to think about traveling with low budget because, again, I don't have that much money. Still, I want to make the most of my trips and I want to have fun. Hence, good planning is a must. Well, as you might have known, most of the times I try to "minimize" this by staying at my friends'/acquaintances' places. But, well, we'll discuss it later… For now, let's go to the apps that I think you should have for travel… At least ones that I use(d).
Maps
I've written about maps before so I'm not going to repeat it here. You can read why maps are important in my previous post here. In the picture, though, you might notice I have two different kinds of maps: Google Maps and My Maps. Well, they both are actually from Google, I don't know why they separate the two. However, they are not the same. Google Maps is for my general maps, like, when I need directions in general. Meanwhile, My Maps is to check the maps that I myself create, so it's literally "my map", the map that I made for myself. Usually when I open my map and click a place that I have added to my itinerary, they'll redirect me to Google Maps for the directions. Still, I think it's convenient to have both.
And, oh, sometimes Google Maps just didn't work in certain regions. I experienced this when I was in Toulouse, France. I tried to navigate my ways but it just wouldn't tell me what bus to take and where, so I was kinda stuck. Fortunately, I had my internet so I could Google what might be wrong and if there was any other apps similar to Google Maps that I could use and I found this app: Mooveit. It's basically like Google Maps, it could tell me what bus/train to take to the place I wanted to go. I've uninstalled it, though, because I no longer use it and I don't want it to take up space on my phone. However, at that time, I found it really useful 😊
Transportation Apps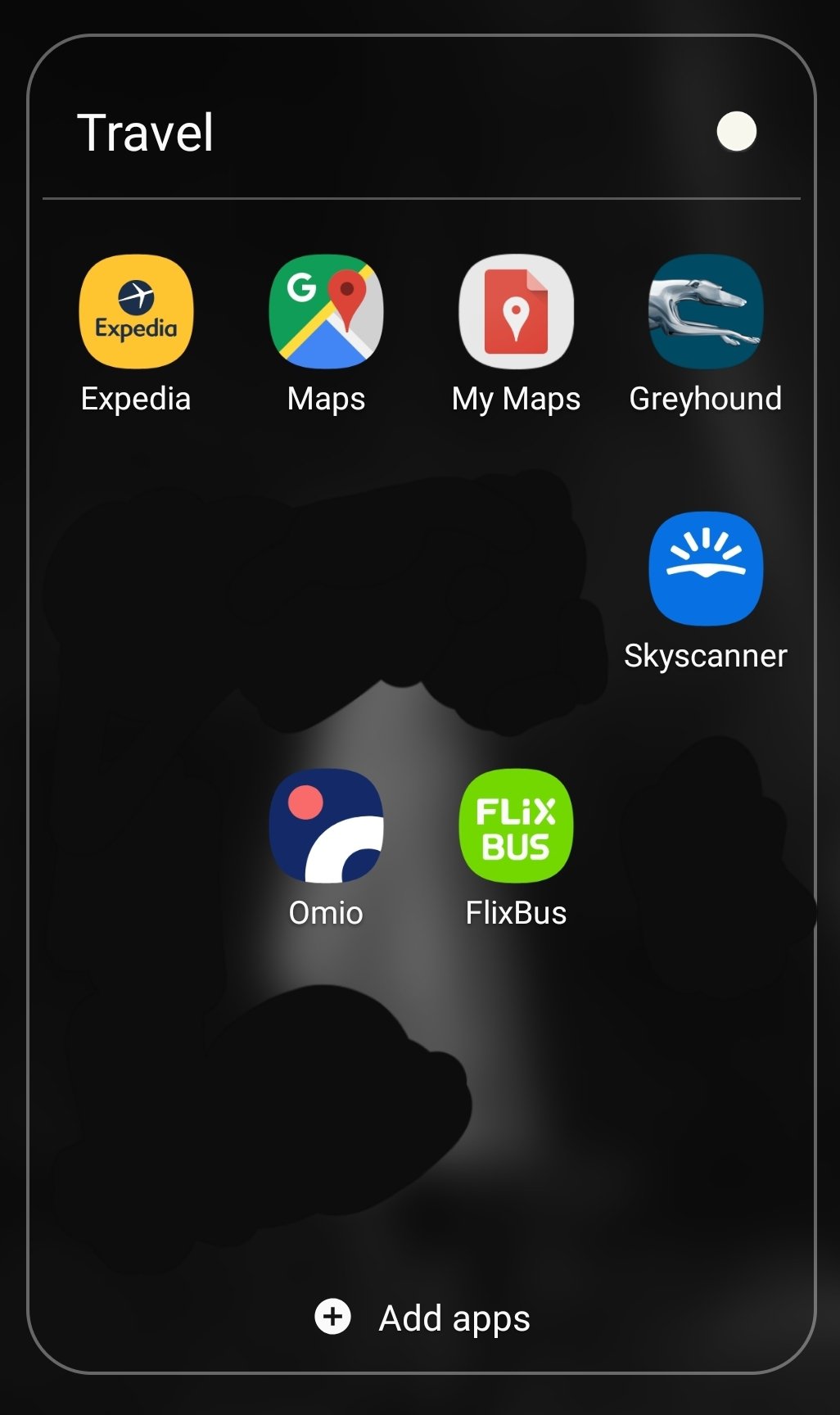 If you don't travel with your car or your own vehicle but plan to travel from a city to another or from a state to another or from a country to another, I think it's a must to compare prices. I usually use Google Flights, Expedia, and Skyscanner. I use this to compare prices to help me decide which one is the cheapest and the most convenient for me. And, oh, for Google Flights, I don't know why somehow I couldn't find the apps in PlayStore (now you know I'm an Android user. Haha), so what I usually do is just open Google and type Google Flights there and then browse for the places I want to visit. But, well, of course sometimes it's just cheaper to go by bus. Especially a night bus. It's because, well, I think it's just nice to go from one place to another place during the night: You don't waste your time; you can still get some rest and still get moving, and you don't need to pay extra for a one-night stay hotel/hostel. That's why going by buses is always an alternative for me.
In addition, while we can always make the reservations through Skyscanner, Expedia, and such, I also install the official apps of the airlines for some reasons. 1) Sometimes it's cheaper to book the flight from the official airline apps, though sometimes it's cheaper to book via Skyscanner or Expedia when there's discount, promo, and such, which is why it's always better to check and compare to find the best prices. 2) It's nice to have an account with the airlines, I guess, especially when you need to make some changes, to check in and get your boarding pass, and sometimes you can collect the miles too, which, if you travel often, you can use to get more benefits with the airlines 😉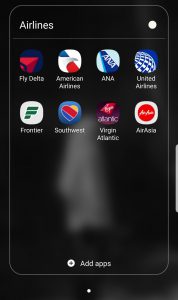 Similar to the airlines, the apps for the buses you need might depend on where you travel from and where you plan to travel. For example, Flixbus wasn't available in the Westcoast or Southwest of the United States till the beginning of last year so I couldn't go by FlixBus and just stick to Greyhound. However, in the EastCoast of the US, they have MegaBus, which is usually cheaper than GreyHound. Well, of course, there are other bus companies too. I just provide some that are quite popular. And, when you travel in Europe, you can install Omio. It was previously Go Euro. It's basically a combination of Google Maps and Skyscanner? I mean, it's like Skyscanner and Expedia, except that it doesn't limit the options to airlines only, it gives alternatives to buses and trains as well. It helped me navigate my ways when I was traveling Europe last year. And, of course, from there you can see what trains and buses you can take and download/install the official apps of those buses/trains if you can, either to get cheaper prices or to make it more convenient to make reservations, check in, or get boarding passes. It just helped to tell you how to get to where you wanted to go. And, oh, I also had this app: National Coach when I was in the UK, but I've deleted it since I don't use it anymore and I need to clear some space on my phone's storage.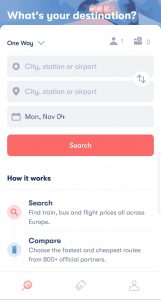 Also, another tip: It's usually cheaper to make the reservation long before you actually go on a trip. When you book it in a sudden or closer to the day of your trip, it's usually getting more expensive. I remember booking a MegaBus for my summer road trip in 2015 and it cost me around only $1 from Orlando to Miami. It might be the cheapest I have ever experienced. But, yeah, this is not easy especially when you're still not sure about your days off, and especially when you travel to another country that requires you to get a visa. It's really troublesome.
But, well, I'm not here to complain, I'm just trying to anticipate the problems I might encounter and hope that I might be able to make things better amidst the complexity. Again, I hope this writing is helpful for others, though, yes, I tend to include irrelevant stuff in my writing, going dilly-dally, round-about, long-winded, but, ugh, I guess I just want to get whatever in my head written down here in this blog. So there you go. I'll continue with the next tip in another post. At the meantime, I hope you enjoy reading this post, and, happy traveling. Happy planning 😊